Back by popular demand . . . the ALL ACCESS PASS!

We understand that we are currently living in uncertain times. However, due to high demand, Chris Sailer Kicking will offer a 2021 All-Access Pass. This pass is for Kickers or Combo players. (No Punters Only)
For only $1750.00 you get the All Access Pass which covers events for the rest of the calendar year of 2021 (February 1st – December 31st, 20201)
if any camps get postponed, we will do our best to reschedule the event.
if any camp get cancelled, unfortunately there are no refunds.
We may add camps/locations to the 2021 calendar. In that case, those camps will also be included in your All-Access Pass.
The pass will end on December 31 with ZERO exceptions.
There will be ZERO refunds or credits offered no matter the circumstances (Covid-19, injury, etc.)
This pass does NOT include Top 12 Camp, that camp will be separate fee and registration.
2021 Spring Camps ($365 Average)
NC 3/6
GA 3/7
Midwest 3/21
TX 4/18
SoCal 5/1
WA 5/2
Vegas Event
May Vegas Warm up 5/14 ($100)
May Vegas 5/15-15/6 ($500)
Summer Invitationals ($600)
Underclassmen Invitational (Class of 2023 and younger) 7/15-7/16
OR
Rising Seniors Invitational (Class of 2022) 7/10-7/11
*Does NOT include TOP 12
2021 Fall Camps ($365 Average)
NC
GA
TX
Midwest
SoCal
Nor Cal
WA
HOW DOES REGISTRATION WORK?
Simple. You let our Admin. Coordinator, Samantha, know which camps you plan to attend one season at a time. You can reach her via email at Samantha@ChrisSailerKicking.com.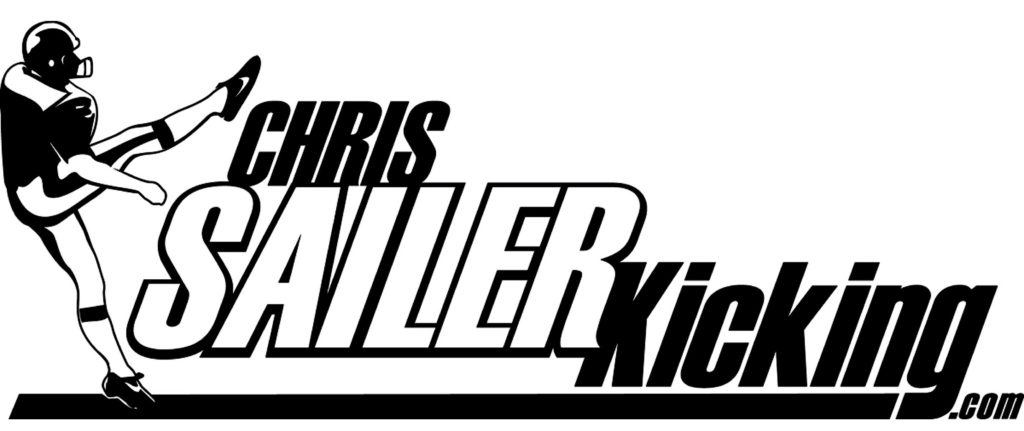 (186)