For the past few weeks, you have been waiting anxiously to see if you were going to be selected to the TOP 12 Camp. When the first 20 selections were announced, 20 kickers / punters were ecstatic. Hundreds of others were upset, frustrated, angry, etc…. rightfully so. As athletes and competitors the desire to succeed should run deep.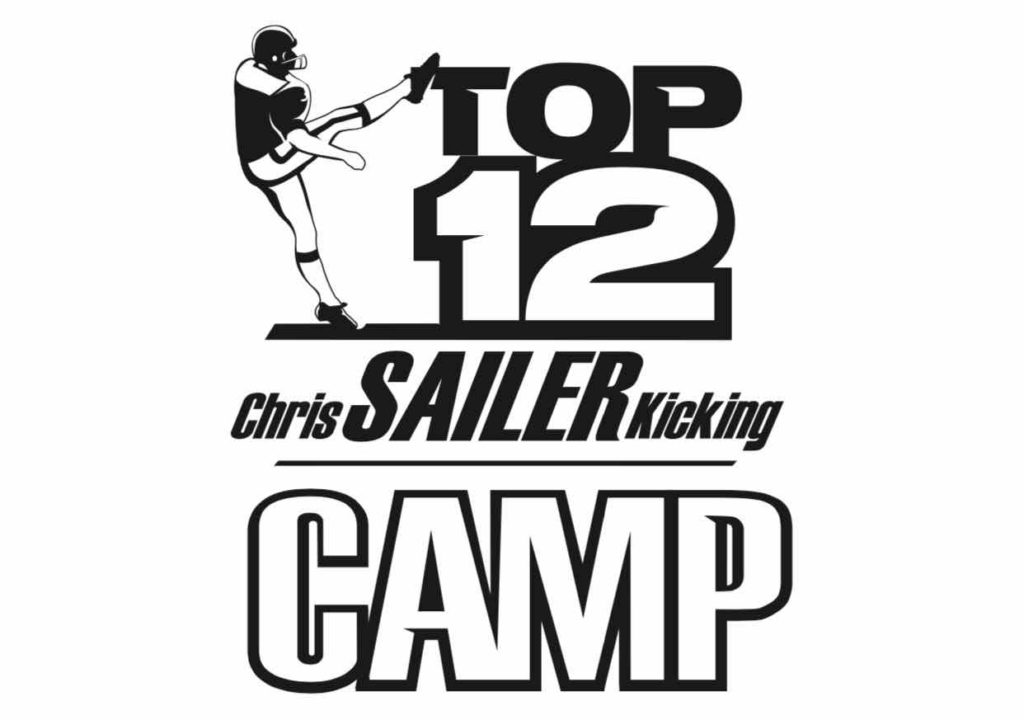 Couple ways to look at it….
You can be upset with me for not selecting you. You can be upset with yourself for not performing when it counted. You can even find a way to blame others, but, it is ultimately on you. The only thing you can control is how hard and smart you work. Everyone in Vegas is competing for the same spots. Don't let anybody outwork you and you will see different results.
You need to use this as motivation to make sure you perform better. This is all up to you. The choice is yours.
If you are a Kicker / Punter that strives to be the best, you want to be at that TOP 12 camp this summer. Any single athlete that has been there (scholarship Kickers / Punters, All-Americans, NFL players) will tell you it is, by far, the best camp they have ever been to in their life. What you need to do is get back on the horse. Work smarter and harder. Your opportunity is waiting for you either at the Underclassmen Invitational or Rising Seniors Invitational. These are two massive exposure camps that will greatly impact you recruiting future. I WILL SEE YOU THERE!
The only camp that Chris Sailer Kicking would like to see you at this summer is INVITATIONAL WEEK. Class of 2022… The Rising Seniors Invitational (July 10-11, 2021) in Dallas, TX. REGISTER HERE. Classes of 2023, 2024, 2025 & 2026… The Underclassmen Invitational (July 15-16, 2021) in Dallas, TX. REGISTER HERE. There are no regional camps until the Fall. So Invitational Week is your time to shine. These camps are for Kickers, Punters & Combo Players!
I can't wait to work with you all again this summer. #TeamSailer #PuntFactory
(240)