The votes are in! We have printed the 2 limited edition logos that received the most votes. They are available now!
The Limited Edition Chris Sailer Kicking logos have been printed on an Adidas Ultimate Cotton Tee (these shirts are super soft) and would make a GREAT holiday gift. To get these before Christmas, you must place your order by this Friday, December 14th, 2018. All orders will be shipped on Monday, December 17th, 2018.
Two Ways to Order: #1) Use the online link HERE OR
#2) Please call Samantha directly at (208) 582-0461.
Available Colors: Navy, Black, White or Gray
Sizes: Small, Medium, Large or Extra Large
Cost: $40 (includes shipping)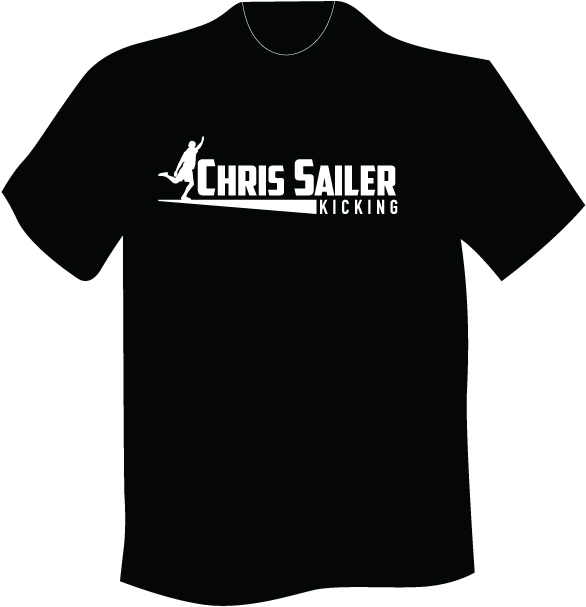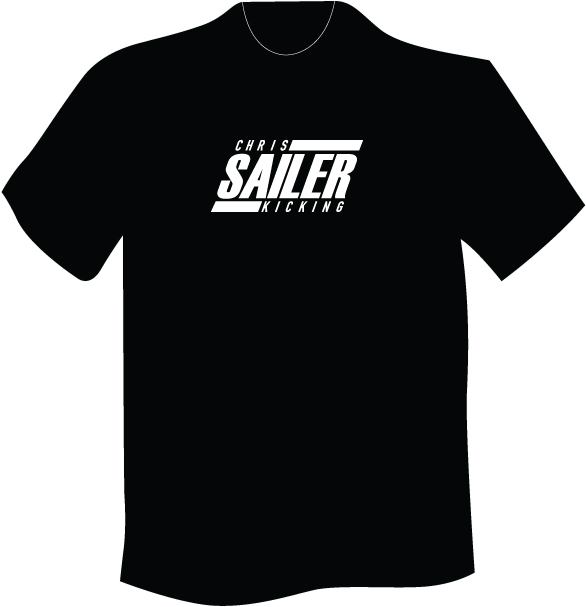 (305)