The 2019 Chris Sailer Kicking Spring Camp Tour is officially underway. Over the next 2 months 1000+ participants will attend Chris Sailer Kicking / Rubio Long Snapping camps in CA, TX, NC, GA, IL, WA, NJ, AZ & WA on the road to Vegas XXXIV (May 11-12). Instruction, competition, evaluation & national rankings will take place at each one of these camps. The ultimate goal is an invitation to the prestigious TOP 12 Camp that will take place in Los Angeles, CA on July 15-17.
The Road to Vegas XXXIV continued in Chicago, IL on Sunday April 14th. The most talented specialists in the Midwest were in attendance battling it out in snowy conditions. Take a look at the results…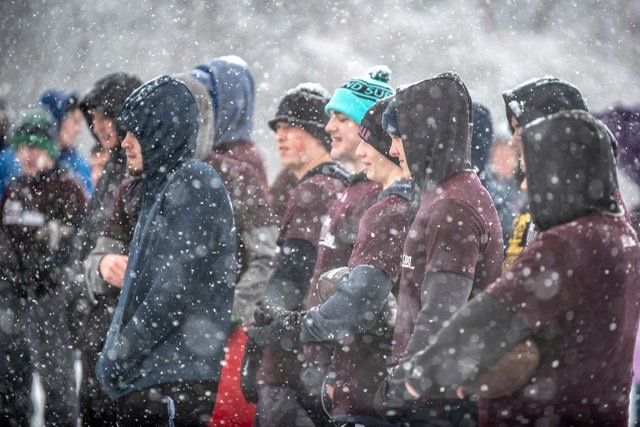 Overall Champion – Sergio Listo (2020, JC)
Sergio was outstanding on field goal on this day. He connected on 12-13 field goals to become the field goal champion. Sergio gets the ball up well and easily has 50+ yard range. He is developing into a top junior college kicking prospect for the upcoming season. The tools are all there to take his game to the next level.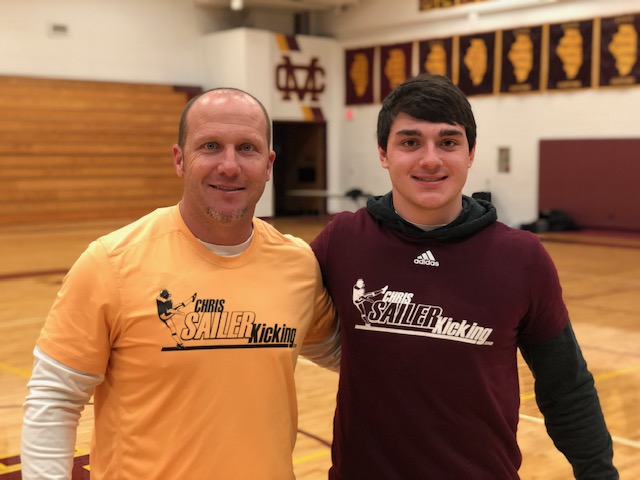 Punt Champion – Hunter Renner (2020, IN)
Hunter won his third consecutive Chris Sailer Kicking IL Punting Championship. He did an outstanding job punting the football in poor conditions. He easily averages 40+ yards with 4.4+ hang time. He is one of the most consistent performers in the country that continues to prove he is a D1 level recruit. Look for Hunter to have a big 2019 off season impressing college coaches around America.
Class of 2019 Standouts: Will Ross, Ben Packer, Jake Martin, Connor Seely
Class of 2020 Standouts: Sergio Listo (JC), Hunter Renner, Jack Olsen, JJ Wadas, Cameron Shirkey, Kevin Thibodeaux, Marshall Meeder, Caleb Krockover, Jacob Lewis, Julian Lee, Morgan Williamson, Nathan Whiting, Sam Harmeyer, Elias Sewell, Peyton Benes, Riley Moore, Trey Newland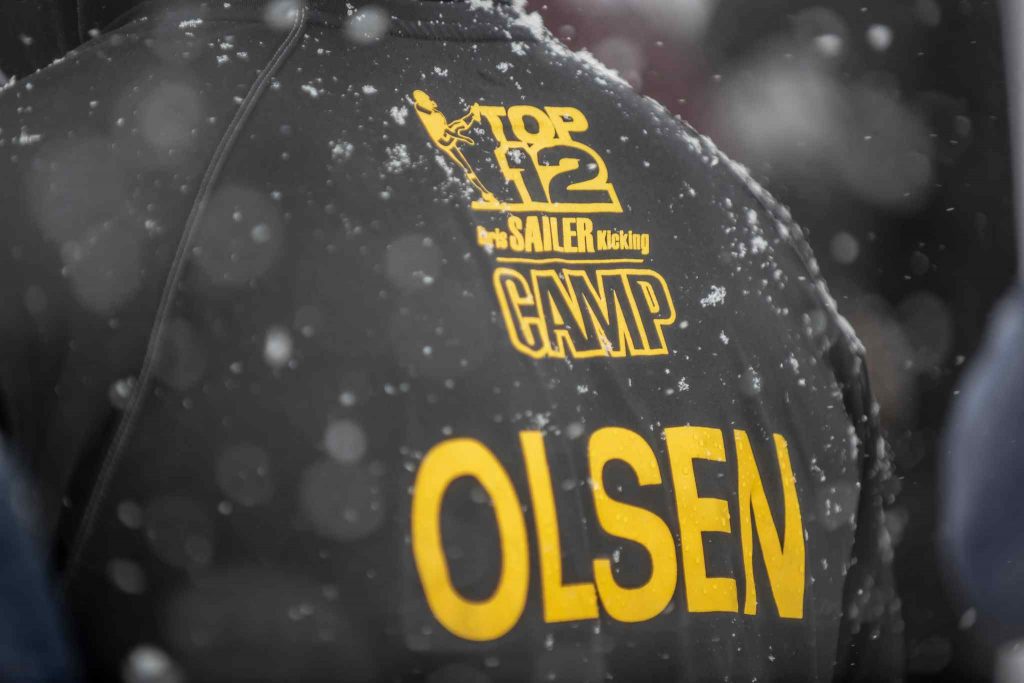 Class of 2021 Standouts: Ivan Shuran, Matthew Farnsworth, Tyler Rosselli, Arlind Bengu, Bryce Morris, Ezra Stein, Mark Holder, Teagen Lenderink, Trace Hrgich
Class of 2022 Standouts: Hayden Horn, Leo Low, Ryan O'Grady, Peter Frame, Collin May, Aidan Weever, Aleks Maric-Munster
Future Star: Leo Capparelli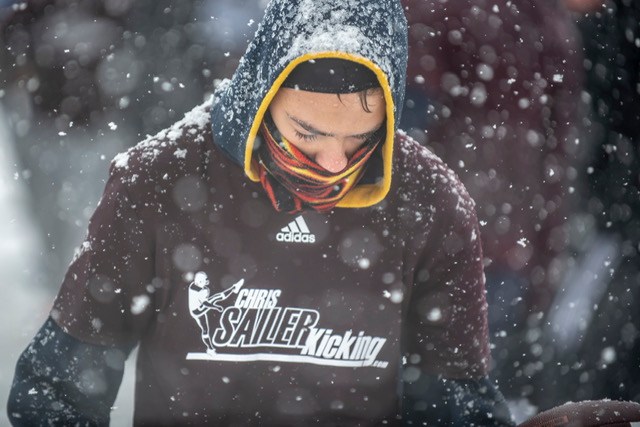 The 2019 Chris Sailer Kicking Spring Camp Tour will continue in Atlanta, GA (Sunday April 28) & Vegas XXXIV in Las Vegas, NV (May 11-12, 2019).
Visit ChrisSailerKicking.com to register and for more information. To be the best, train and compete with the best! #TeamSailer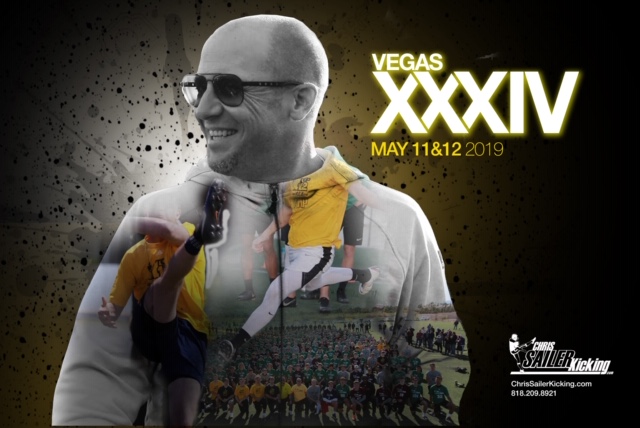 (399)