Each Friday during the football season, Chris Sailer Kicking will be publishing a weekly Player Spotlight Blog to highlight some of our best and brightest! Week 2 features Tanner Brown. Read on to learn more about Tanner.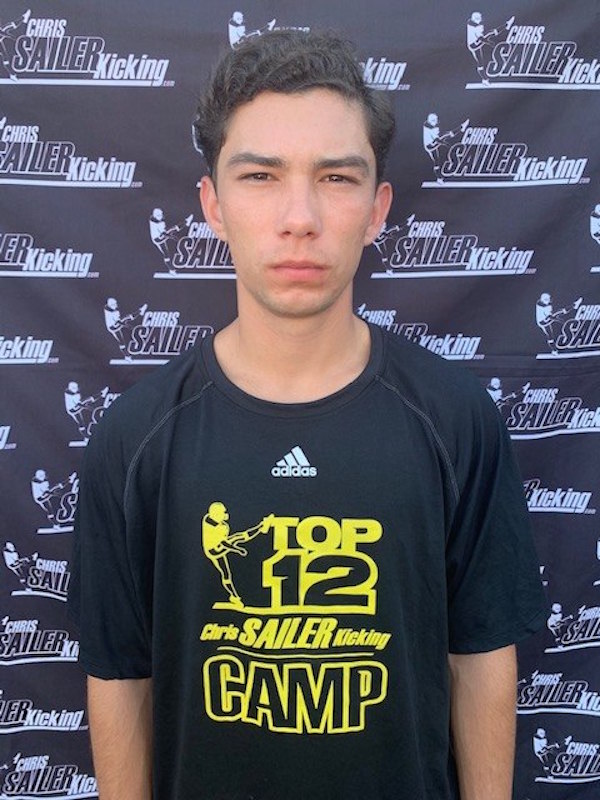 Name:
Tanner Brown
State:
California
Grad Year:
December 2019
Check out my Chris Sailer Kicking Profile HERE
Top 5 Colleges:
1) University of Oklahoma
2) University of Southern California
3) Georgia
4) Alabama
5) San Diego State University
Best Game Memory:
Kicking a 50 yarder against Cerritos
Best CSK Memory:
Winning Top 12 in 2019
Short Term Goal:
Graduate with my AA degree this December and hopefully transfer to play at a big 4-year
Long Term Goal:
Be the best kicker in college and in the NFL
Something Unique we should know:
I can kick field goals with my left foot too
In 20 words or less, why should a college recruit you:
I am a good student, I love football, I can do KO, FG, and punt, I am a great teammate.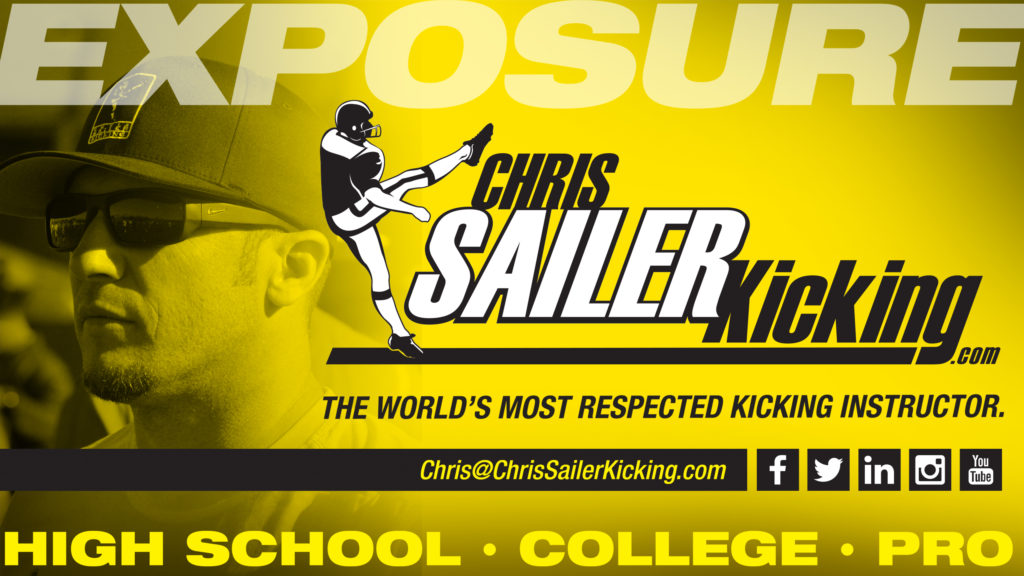 (150)