The road to Vegas 30 continued this past weekend in Seattle, WA. The Northwest is an area that has come on strong with talent as of late.  This day brought in athletes from all parts of WA and saw over 10 states represented.  The weather was ideal which lead to several specialists having outstanding performances.  Take a look at the results.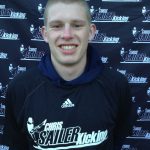 Overall Camp Champion
Jace Krier (2018, OR) – Jace made his second appearance at a Chris Sailer Kicking Spring Camp.  He showed tremendous improvement and really stepped up during the field goal competitions.  He won both major competitions by hitting multiple consecutive 40+ yard field goals off the ground and showing range from beyond 50 yards.  Jace is a talented college prospect.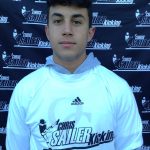 Kickoff Champion
Ajay Culhane (2018, CA) – Ajay was perhaps the most talented prospect at the camp.  The TOP 12 Camp Invitee has a D1 leg and shows college potential in all areas of his game.  On this day he dominated kickoffs by averaging over 65 yards with 4.00 hang time.  He was also impressive on field goals and showed potential punting the football.  Ajay is a D1 college prospect.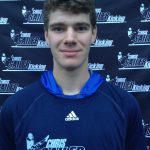 Punt Champion
Holden Kooiker (2018, WA) – Holden had a strong day both punting and kicking.  He has 50 yard range on field goals off the ground.  He shows college level potential on kickoffs.  He won the punt competition by averaging 40 yards with 4.2-4.4 hang time.  He is a talented athlete that is improving greatly each time we see him.  He has a bright future with continued hard work.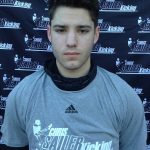 Class of 2017 MVP
Kyle Sentkowski (WA) – The long time Chris Sailer Kicking student was steady and impressive as always.  He continues to prove that he is going to be a fine college kicker/punter.  He is smooth and accurate on field goal.  His kickoffs are college ready.  He has the tools to compete as a punter.  Kyle is ready for the next level.
Top Transfer: Daniel Garcia
Top 2018 Prospects: Conor Calvert, Cory Davis, Jace Krier, Nathen Cutler, Quinn Vorboril, Scott Lees, Trevor Gentner, Holden Kooiker, Peyton Hilliard
Top 2019 Prospects: David Eisenkraft, Dillon Dennis, Griffin Cummins, Hayen Skiba, Jack Clayville, Jack Sirich, Matthew Hoffman
Top 2020 Prospects: Blake Glessner, Jacob Hausserman
Youth MVP: Matty Sailer
The Chris Sailer Kicking Spring Camp Tour continues with stops in Dallas, TX (March 26), Phoenix, AZ (April 9), New Jersey (April 9), Chicago, IL (April 23), Atlanta, GA (April 30), Los Angeles, CA (May 7), & Dallas, TX (May 7). The our ends with the largest exposure camp in the World…. Vegas 30 (May 13-14).  To be the best, train & compete with the best.  For more stats, rankings, future camp dates, etc. visit www.ChrisSailerKicking.com #TeamSailer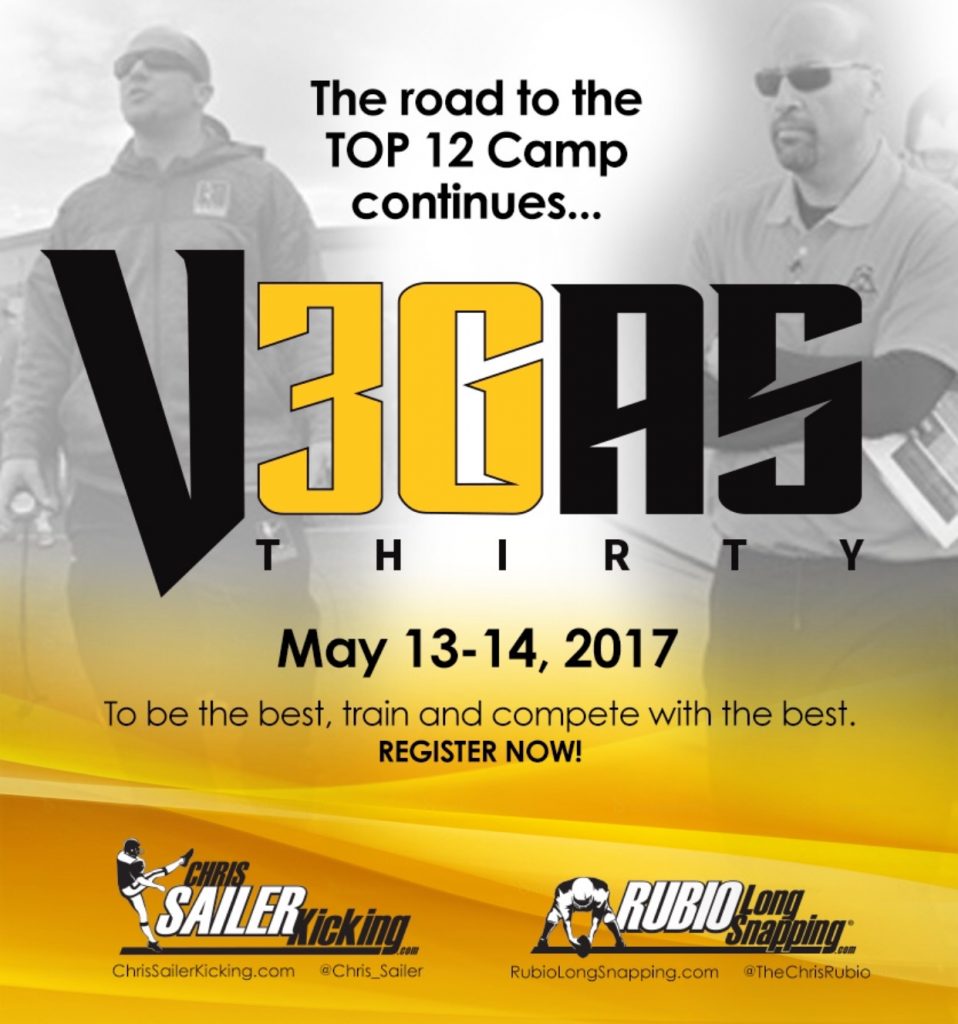 (434)